Construct Ambient Expo brings together the entire construction and finishing industry
Construct Ambient Expo will take place between 2nd and 5th of April 2020 within Romexpo Exhibitional Center – B2 Hall and and outdoor platforms: 10, V5, V6.
CONSTRUCT-AMBIENT EXPO 2020 will be organized in the same period with: ROMTHERM – International exhibition for installation, heating, cooling and air conditioning equipment MOBILA EXPO – Furniture Fair, MODEXPO – International exhibition of textiles, ready-made clothes, leather goods, furs, footwear and leatherwear, accessories, EXPO FLOWERS & GARDEN – International flower, landscaping, horticulture and gardening exhibition and ANTIQUE MARKET – A market of art objects and antiques.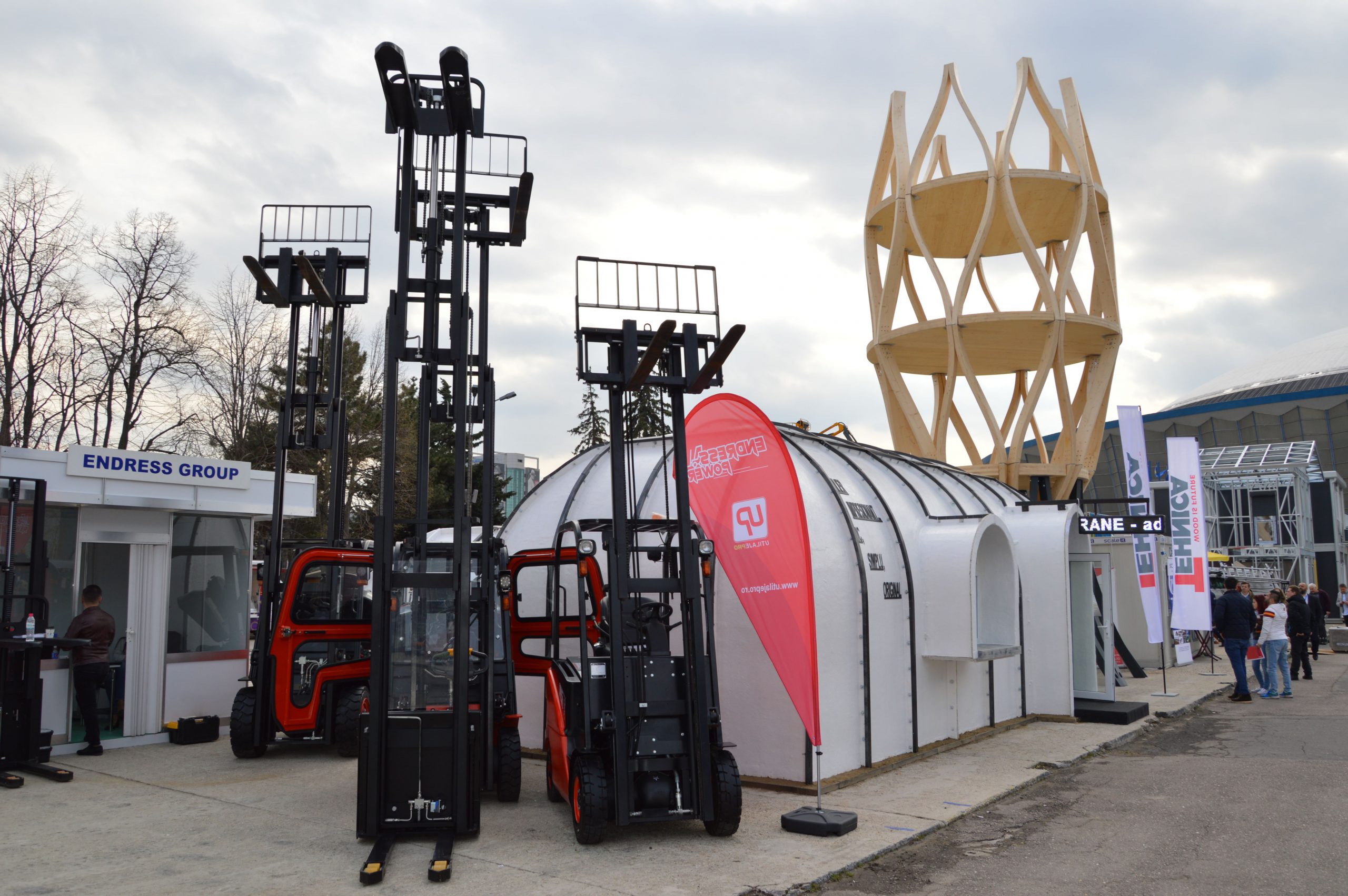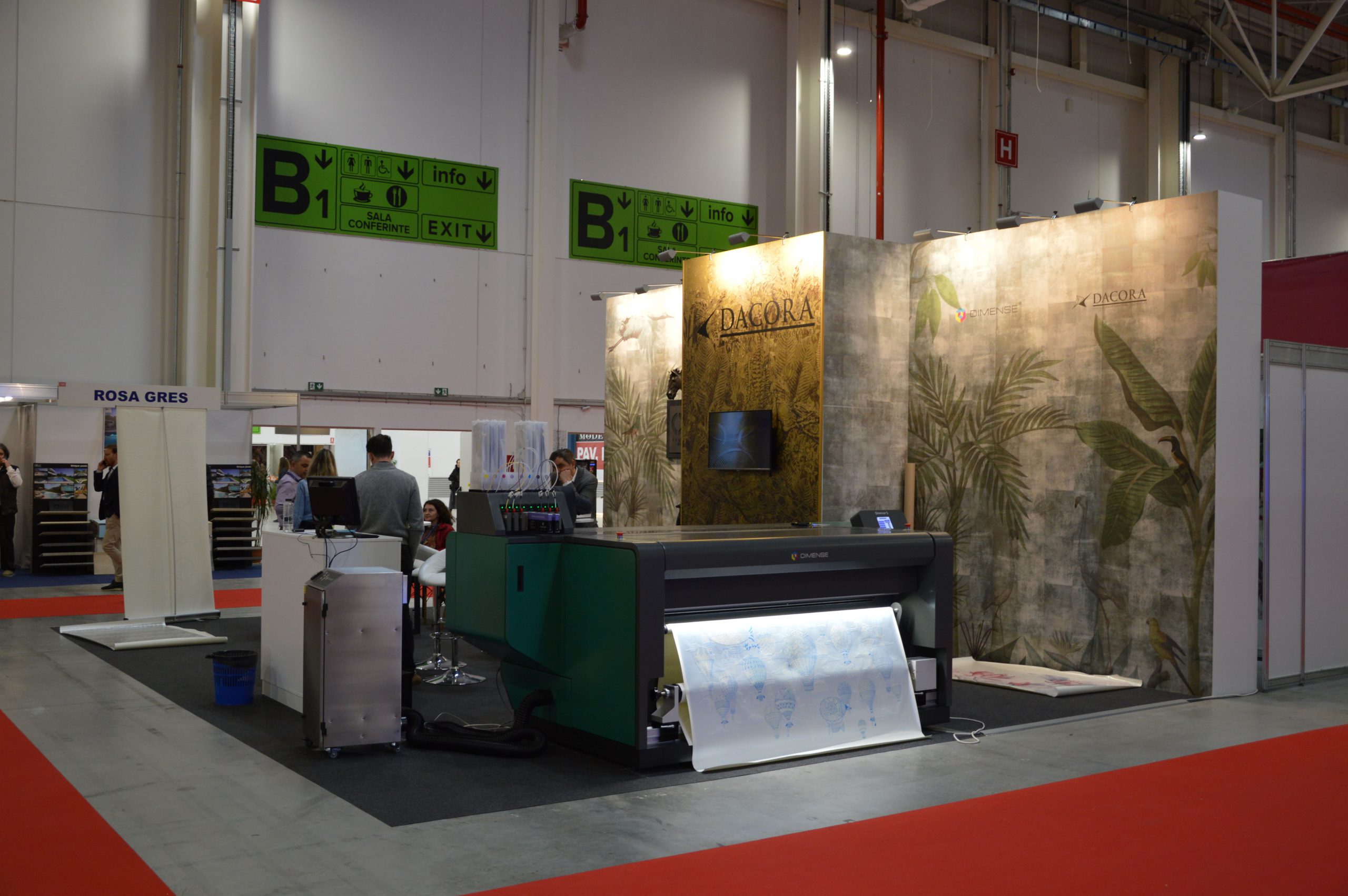 Why to participate at Construct Ambient Expo 2020?
You will meet potential customers and partners in the field;
You will be up to date with the latest technologies in the field. Discover the best marketing strategy for analysing your company's competition!
You will have the opportunity to be part of targeted advertising
During the fair, you will have the opportunity to expose the products and projects that your company develops;
The ideal place where you can launch you products and services.
You can participate and/or organize conferences dedicated to specialists in the field
Statistics of Construct Ambient Expo 2019:
143 exhibitors
5.459,5 mp sqm exhibition area booked
16.000 visitors: specialists and general public
19 participating countries
Over 96 side events
Useful information for exhibitors:
Stand Construction
28th of March - 1st of April 2020, between 8 a.m. and 8 p.m. access for the self-constructed or the third party stand period.
31st of March - 1st of April2020, between 8 a.m. and 8 p.m. access for setting up the stands built with Romexpo
Stand dismantling
5st of April 2020, between 4 p.m. and 8 p.m.
6th - 7th of April 2020, interval orar 8 p.m. and 8 p.m.
Access for exhibitors
During the exhibition, the access of the exhibitors' staff will be allowed daily between 9 am and 6.30 pm only on the basis of the exhibitor's badge.
Stand supply is allowed after 6:00. p.m.
Exhibitors Office: B3 Hall, E Gate (Avenue Poligrafiei)
The access note will be requested at the stand by the head of the hall.
ROMEXPO GENERAL CONDITIONS
For more details regarding the general, technical and participation conditions ROMEXPO click here
For more details about the Cookies Policy of the site click here
For more details regarding the terms and conditions of use of the Romexpo site click here
For more details regarding the protection of personal data click here