CONSTRUCT AMBIENT EXPO BRINGS TOGETHER THE ENTIRE CONSTRUCTION AND FINISHING INDUSTRY
The Construct Ambient Expo fair will take place between March the 24th and March the 27th, 2022, in pavilion B2 of the Romexpo Exhibition Center, representing the exhibitor's opportunity to interact directly with potential customers and to promote and highlight the best services, products and offers!
În aceeași perioadă cu Construct Ambient Expo, se vor desfășura alte trei evenimente specializate ROMTHERM – Expoziția internațională pentru instalații, echipamente de încălzire, răcire și de condiționare a aerului, MOBILA EXPO – Târg de mobilă si EXPO FLOWERS & GARDEN – Expoziția internațională de flori, amenajări peisagistice, horticultură și grădinărit.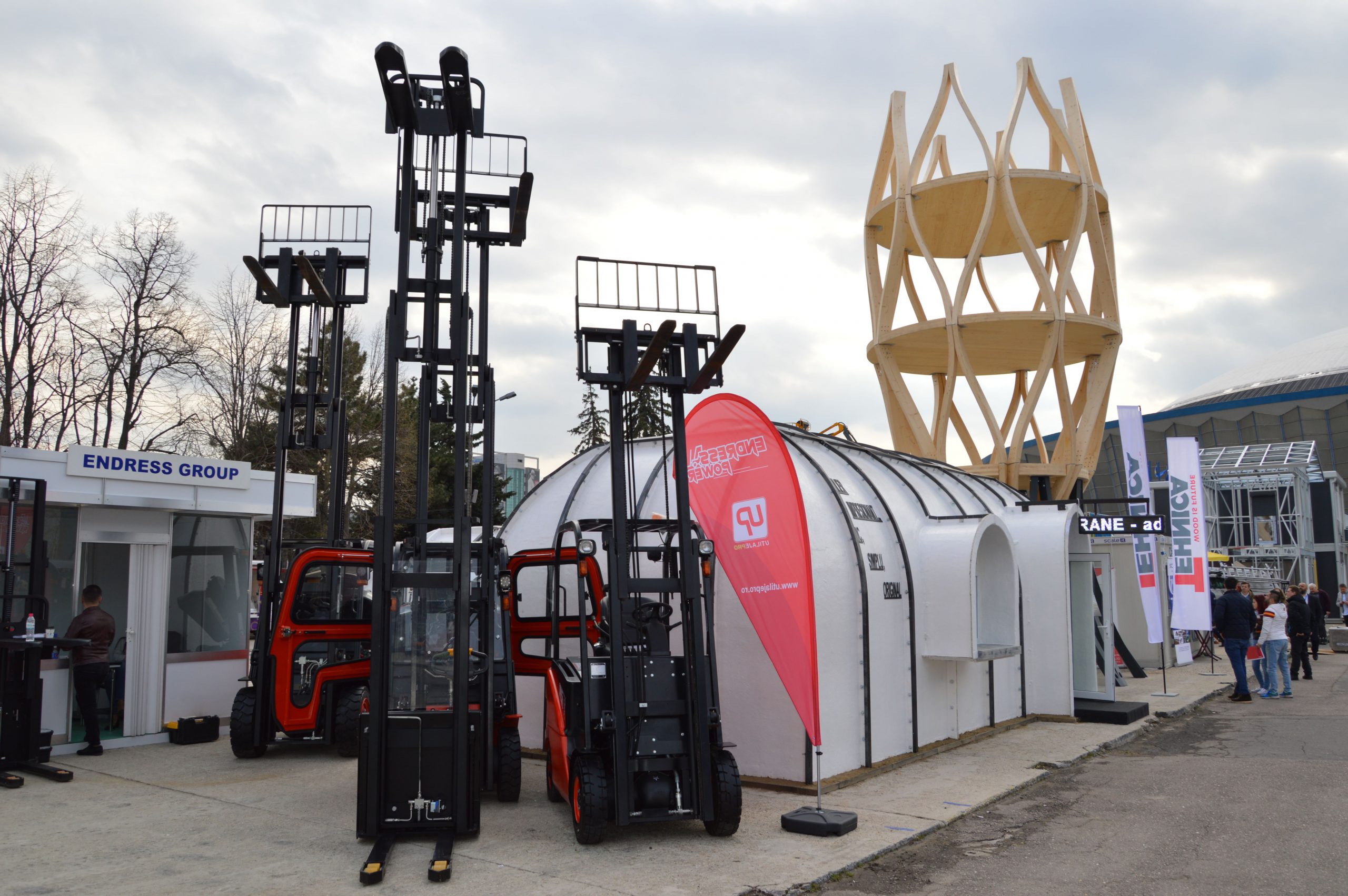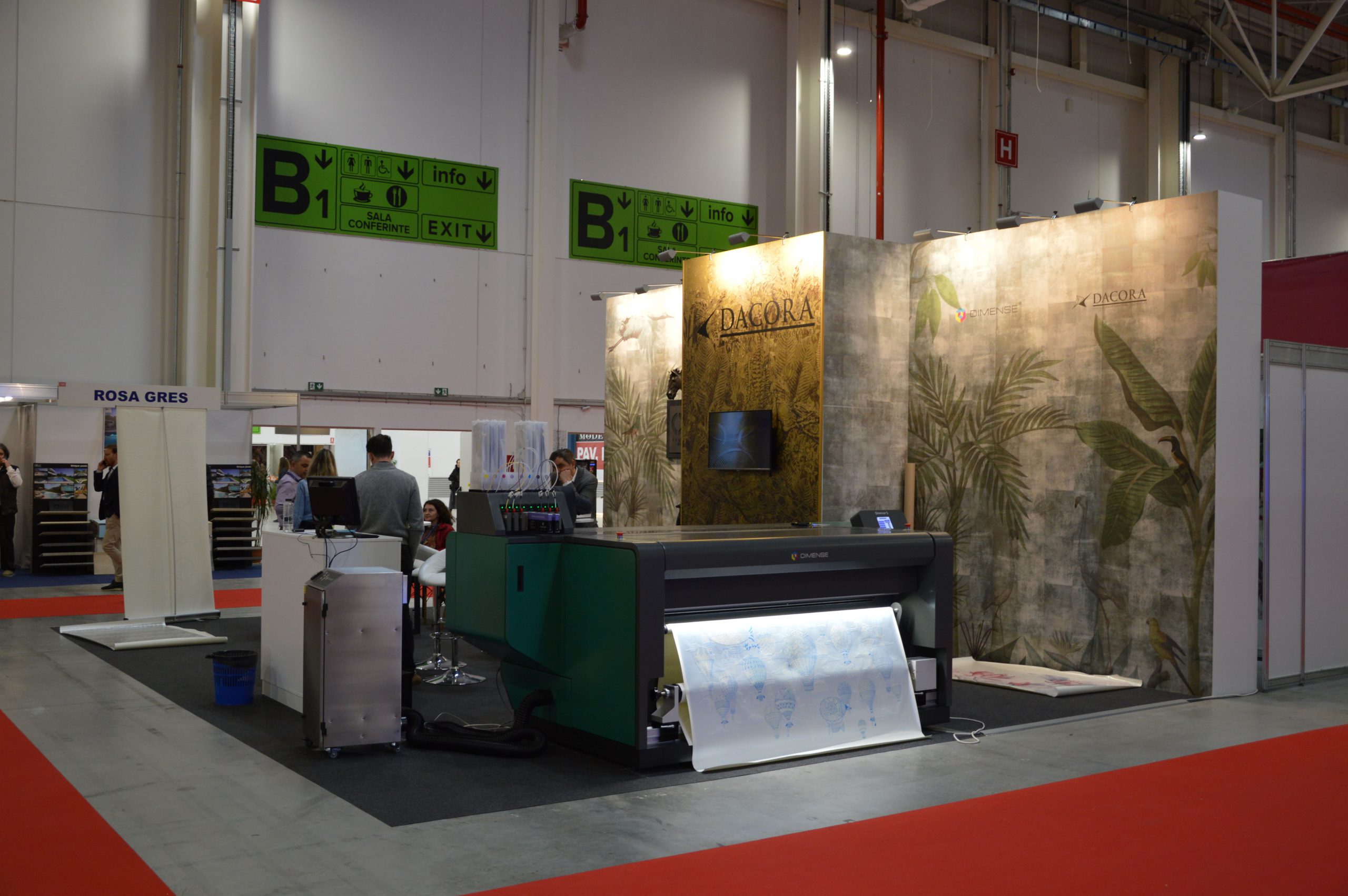 Why to participate at Construct Ambient Expo 2022?
The exhibition presents technologies, equipment, machinery and materials for construction, interior and exterior design, decorations and swimming pools, being an event that combines the entrepreneurial side with the environmental one. You will meet potential customers and industry partners;
You will be up to date with the technologies in the industry. Discover the perfect marketing strategy to know the competition of your company!;
You will have targeted promotion;
During the fair, you will have the opportunity to expose the products and projects that your company develops;
Useful information for exhibitors:
Exhibition registration:
To register, it is necessary to send us the documentation that we present below:
Contract Membership - is the form for renting the space and contains the rates and conditions of participation; its completion is mandatory;
Form F1 for the construction of the stand with Romexpo. The construction of the stand can be: standard stand - tariff 27 euro / sqm + VAT or personalized stand - the value is calculated according to the design theme and estimate
F2 - tick the topic (s) where you fit
Form F5 for constructions made in own arrangement or with a third party company, for which the project approval fee of 3 euro / sqm + VAT or 4 euro / sqm + VAT and the cost of the electrical connection is paid
Form F6 - represents the legislative regulations for the protection of personal data - its transmission is mandatory and is attached to the contract adhesion.
After registering your company, we will send you a location proposal depending on the spaces left available at that moment.
After confirming the location we will send you the proforma invoice.
Access program for visitors:
24-26.03.2022: between 10 a.m – 6 p.m
27.03.2022: between 10 a.m – 4 p.m
exhibitors are required to strictly follow the exhibition schedule;
Registration forms: click here
ROMEXPO GENERAL CONDITIONS
For more details regarding the general, technical and participation conditions ROMEXPO click here
For more details about the Cookies Policy of the site click here
For more details regarding the terms and conditions of use of the Romexpo site click here
For more details regarding the protection of personal data click here